High-quality Equipment & Fully Trained Team
When the temperature changes rapidly it can cause ice buildup at various locations around your home or business, these locations can then become damaged from the ice and also create danger to residents and vistor's alike. Our steam services are available for most ice removal requirements.
Ice Buildup @ Walkways
Plugged Downspouts
Frozen Exterior Drains
Rainwater Drains
Hot Air Exhaust Vent Areas
We are proud to help homeowners and business owners with the task of proper home maintenance and exterior ice removal, and we do so across Central Alberta on a daily basis.
With our high-quality equipment and fully trained team of professionals, we are confident that you will be completely satisfied with the outcome of our wet steam ice removal services
Our professionals can clean a full range of surfaces on your premises, such as roofing, siding, canopies, sidewalks, concrete, fencing, and more.
Once you have a cleaning done by us, the entire neighborhood will be asking who did the work. Our status as a locally-owned and operated company gives us a unique perspective into the values and needs of homeowners in the area, and we dedicate ourselves to achieving customer satisfaction on every job we undertake.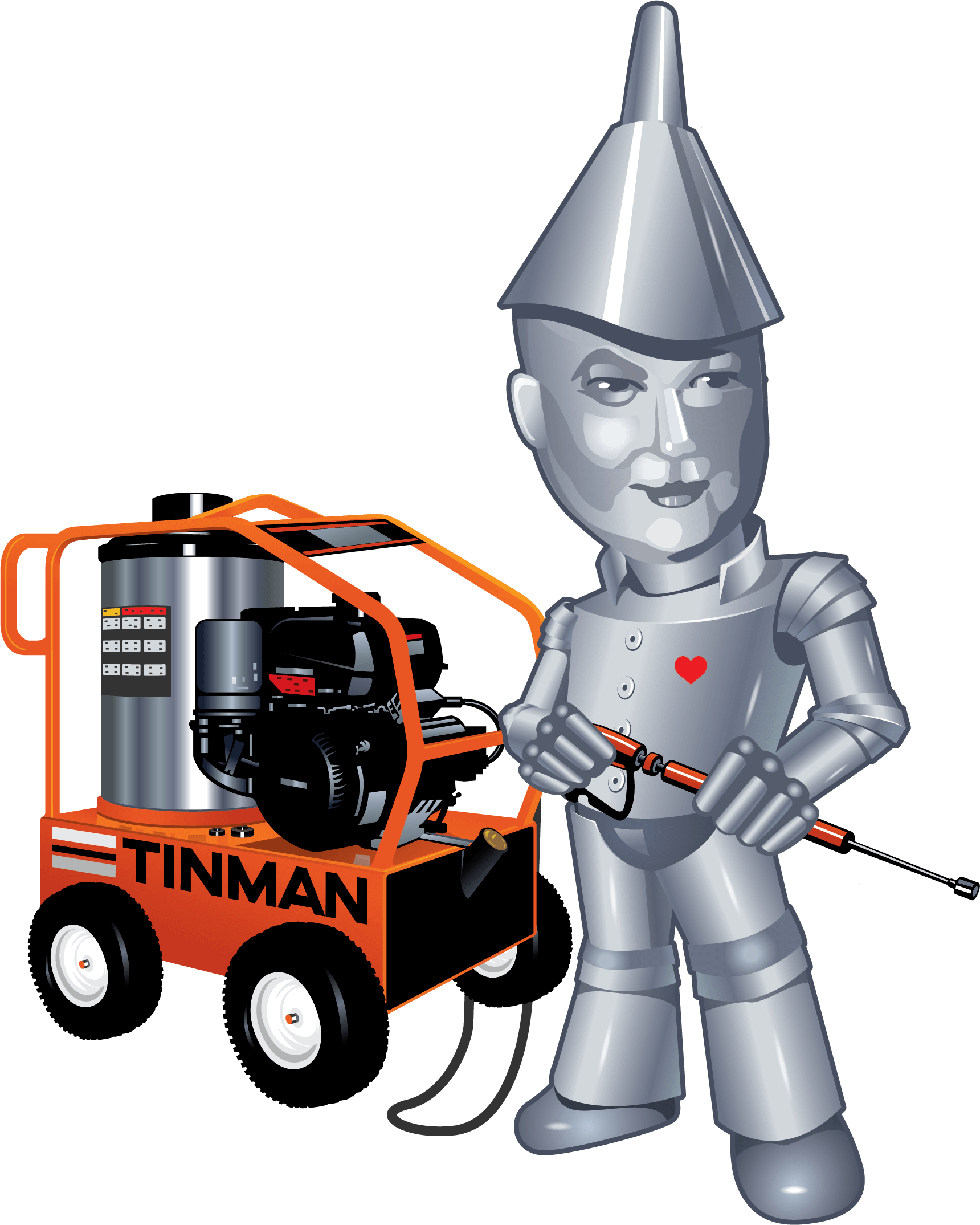 Our dedicated staff and quality equipment ensure you will see the difference after we have completed the work.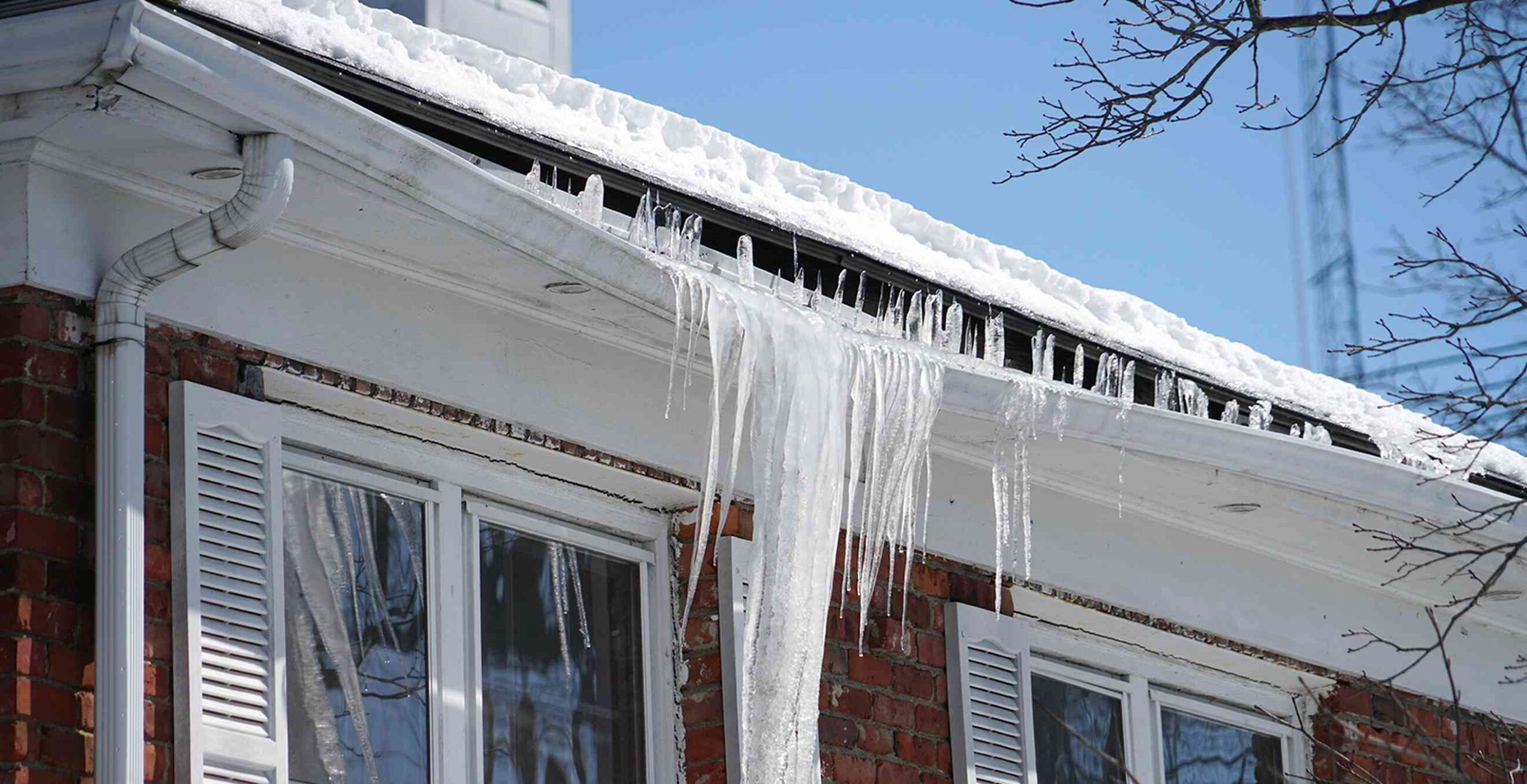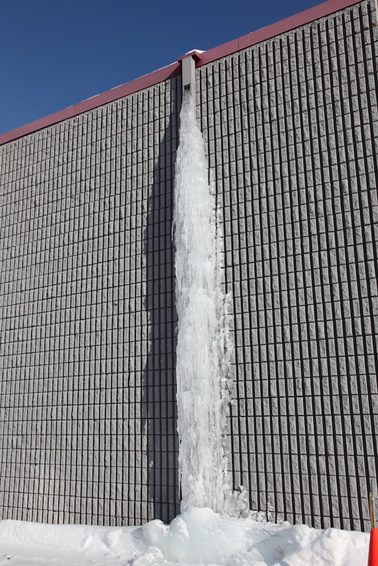 Our steam unit runs at 300 degrees Fahrenheit at low pressure to safely melt the ice away. Let us help you get rid of any ice buildup problems you may have.