High-quality Equipment & Fully Trained Team
Regardless of whether you need cleaning services on a monthly basis or are just looking for a one-time deal. We have the ability to establish a package that suits your needs. To safeguard the interests of our customers, we are fully licensed and insured, and we take every precaution when it comes to keeping your property in top condition.
Every homeowner wants to feel a sense of pride when they return to the property each day. Considering that the home tends to be the most significant investment most people make, it stands to reason that they want it to remain in top condition at all times.
We are proud to help homeowners with the task of proper home maintenance and exterior cleaning, and we do so across Central Alberta on a daily basis.
With our high-quality equipment and fully trained team of professionals, we are confident that you will be completely satisfied with the outcome of our pressure washing services.
Our professionals can clean a full range of surfaces on your premises, such as roofing, siding, canopies, sidewalks, concrete, fencing, and more.
Once you have a cleaning done by us, the entire neighborhood will be asking who did the work. Our status as a locally-owned and operated company gives us a unique perspective into the values and needs of homeowners in the area, and we dedicate ourselves to achieving customer satisfaction on every job we undertake.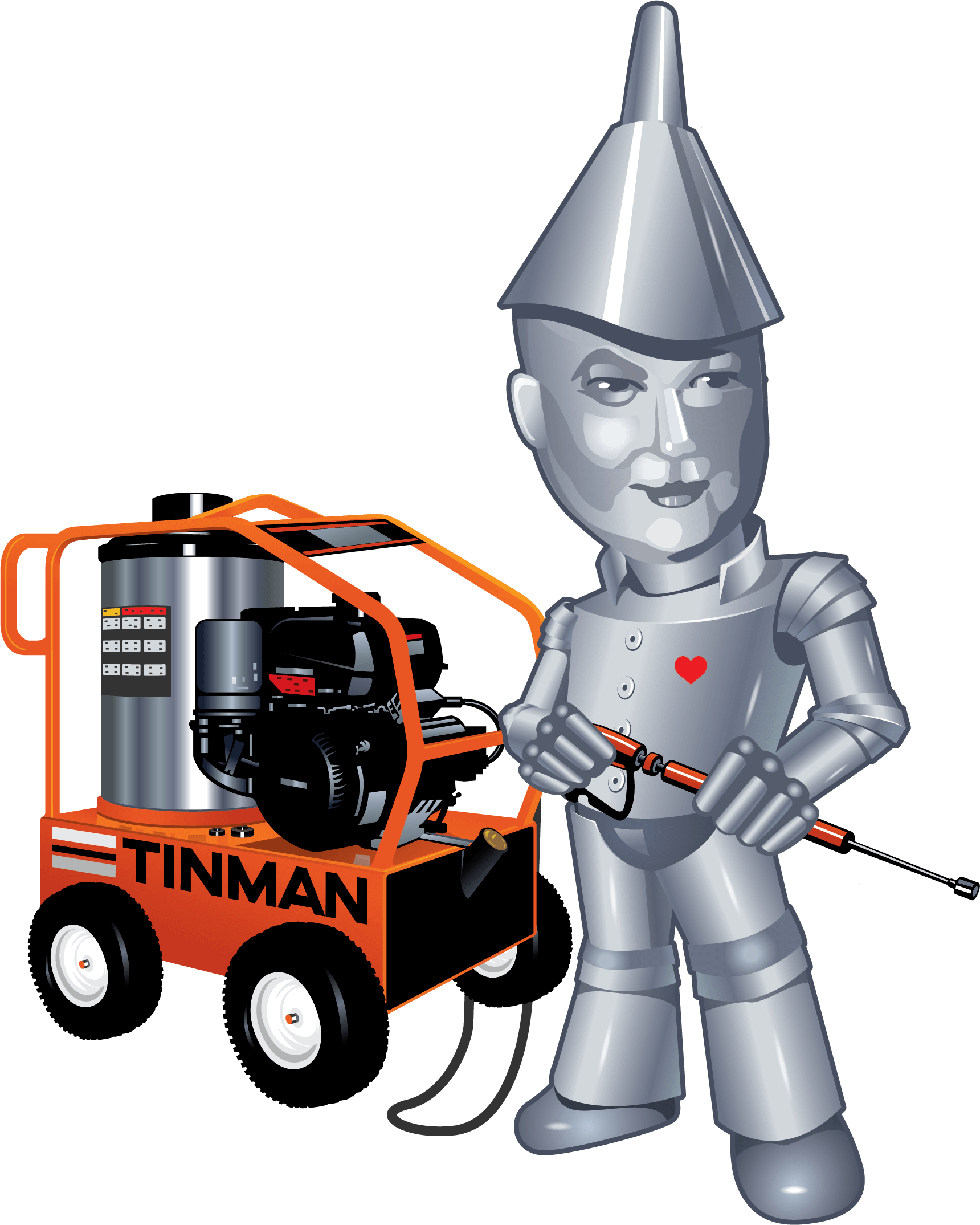 Our dedicated staff and quality equipment ensure you will see the difference after we have completed the work.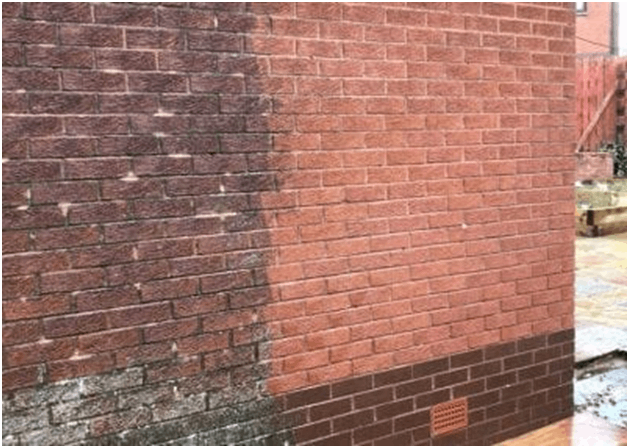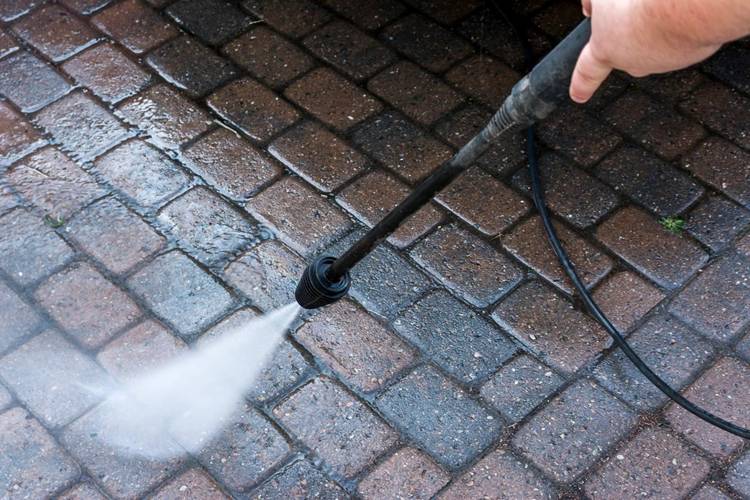 Sometimes cold water just does not get it done, with our hot water equipment we can increase the water temperature up to 200 degrees Fahrenheit to remove those built up stubborn stains.