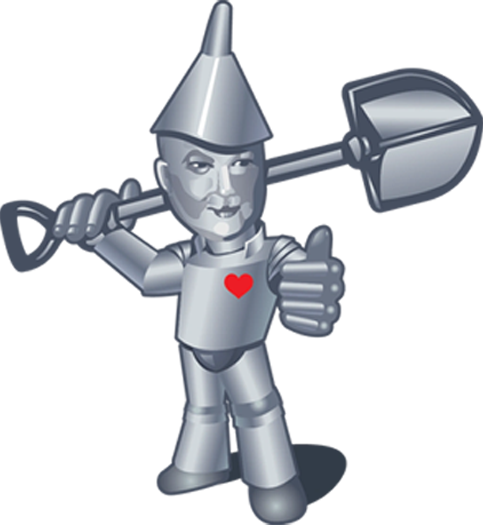 We have a water purification system that we use for window cleaning that uses no chemicals, just pure water. We wash the window frames at the same time as the glass.
We have a window screen washer also. We can go up to 6 stories using a water pole for this with no ladders required.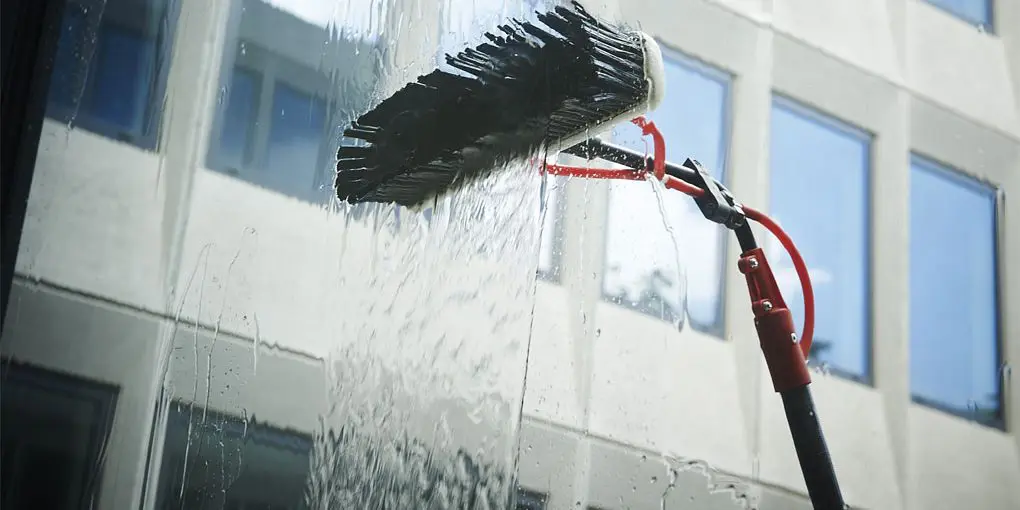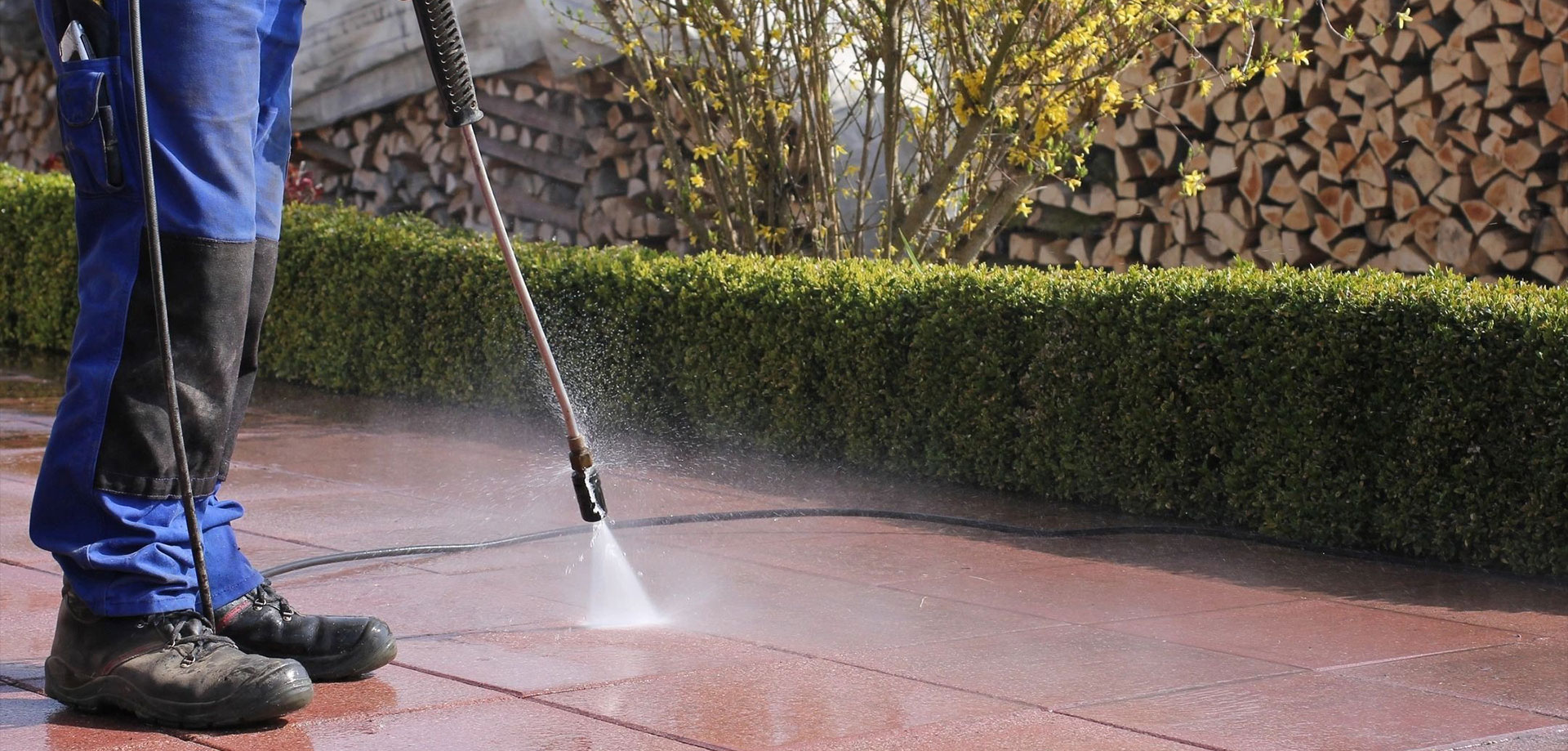 We work with quality products and skilled workers to provide you with the best finished product possible. Call us today and bring our project management skills and extensive construction experience to your next project.